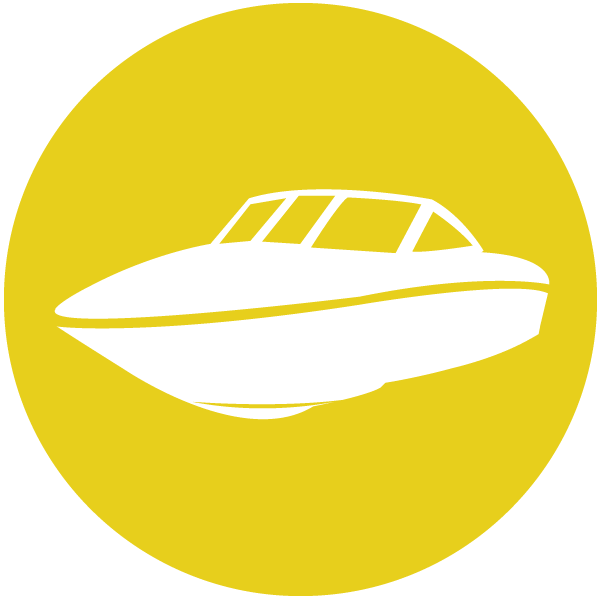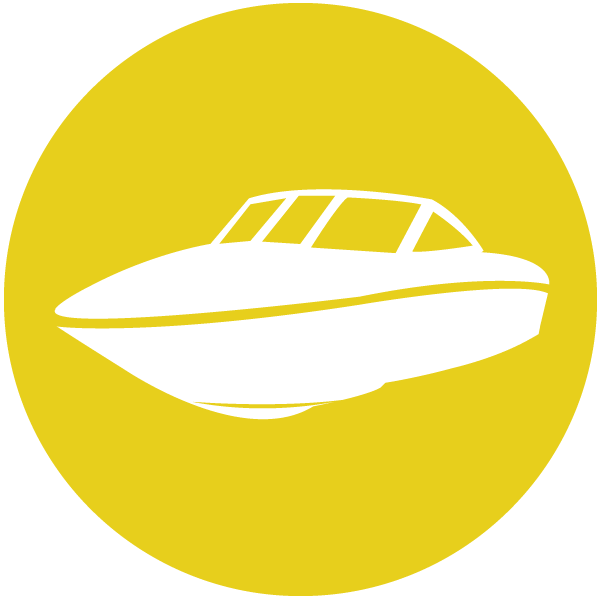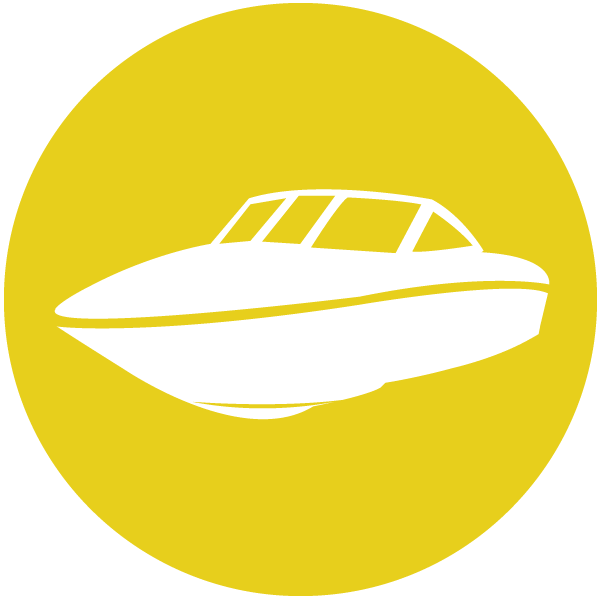 EXPLORE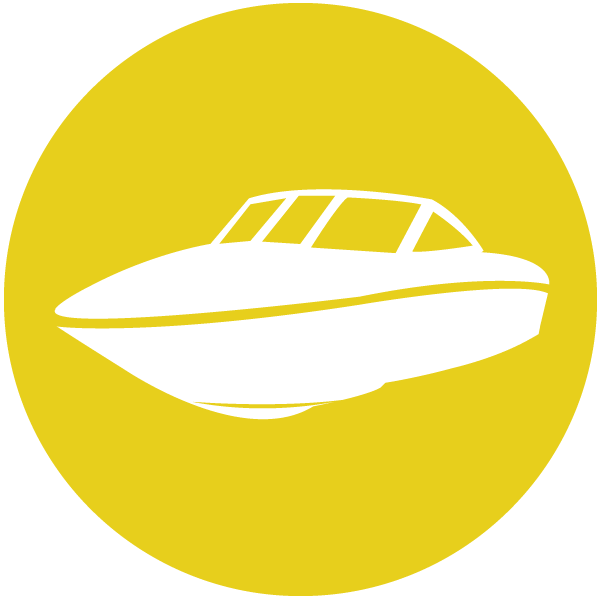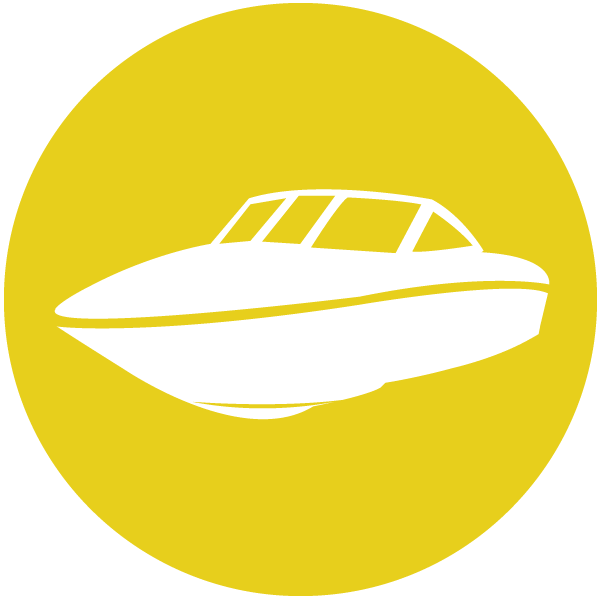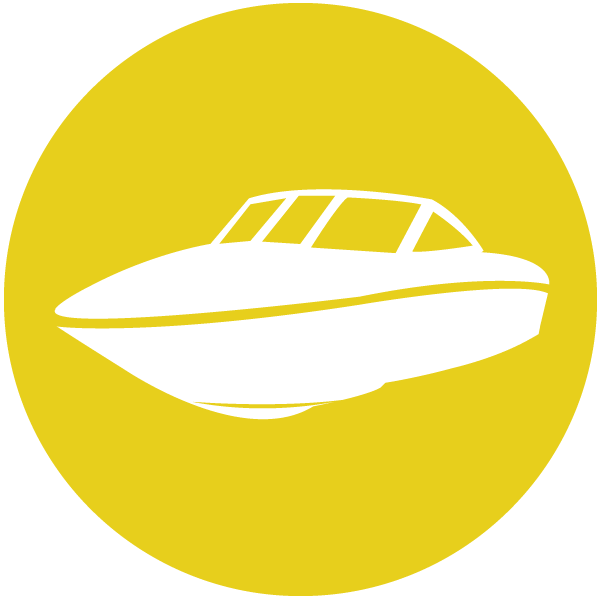 Book a charter aboard Island Party Boats and enjoy the City from the water. Our entire Tiki Boat fleet has upper decks and water slides for swimming in the Lake. You can also visit us by water and tie up your boat at our transient dock.
​
355 East Riverwalk South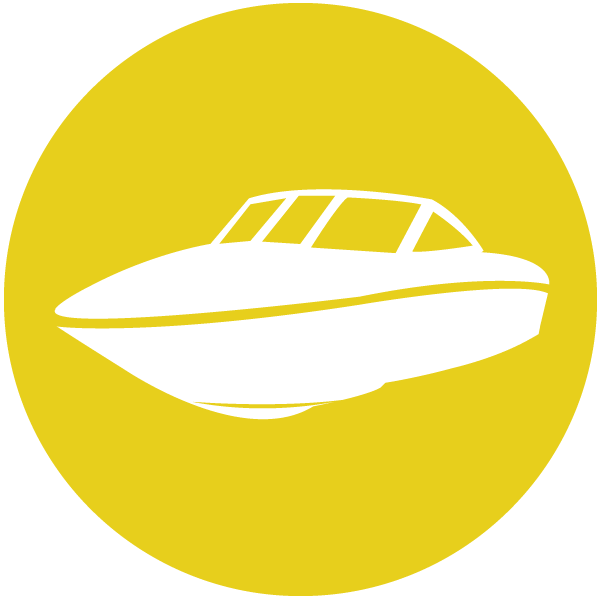 CHICAGO'S FIRST LADY CRUISES
Get the real story of Chicago's rich architectural history with the Official Chicago Architecture Foundation River Cruise aboard Chicago's First Lady Cruises, named "Top 10 Tour in the U.S." by TripAdvisor reviewers. See Chicago's riverfront architecture described by CAF-certified volunteer docents and capture the beauty of over 53 significant buildings and bridges from the comfort of our open-air upper decks or interior climate-controlled salons. Each boat offers a fully stocked bar. Cruising daily April – November. Tickets available at dockside box office or in advance at ticketmaster.com/rivercruise. Private evening charters also available for groups of 2-250, please inquire.
​
112 E. Wacker Drive
​
MERCURY, CHICAGO'S SKYLINE CRUISELINE
Mercury, Chicago's Skyline Cruiseline has delighted guests of all ages for more than 80 years with family-friendly river and lake cruises. Our lively tour guides bring Chicago to life with fascinating stories of the city's rich history. Bring your camera to capture Chicago from the unique vantage point of Chicago's waterways.
Tours include the daytime Urban Adventure Cruise and specialty summer cruises including the evening Chicago By Night Cruise and Wednesday/Saturday evening 3D Fireworks Cruises. Canines and humans alike will have fun on our Canine Cruise, Chicago's only cruise for dogs!
Cruising daily May – October. Tickets at dock or at mercurycruises.com.
​
112 E. Wacker Drive
ATTENTION BOATERS! Hourly dockage on the main branch of the Chicago River is now available at Downtown Docks, making it easier than ever to pause your cruise and enjoy the city from land for a few hours. Downtown Docks, est. 2015Our highly trained staff is on site and able to assist boaters at docks available between the State and Dearborn Bridges. Don't have a boat? Hire an electric boat, equipped with a captain, and cruise the Chicago River with friends and family! Walk-ins and reservations are welcome. Downtown Docks was established in 2015.
​
27 W. Riverwalk South
(312)709-1358
The Chicago Water Taxi operates its boats on a closed loop route on the Chicago River connecting commuters and tourists to their destination with 7 dock locations. Whether it's for touring the city or commuting to work, transportation on our boats can give you a quick and cost effective way to get to your destination, but still take in the sights and architecture that Chicago is known for!
​
105 West Riverwalk South
​
Chicago family-owned and operated since 1935, Wendella is Chicago's Original Architecture Tour®. Located at the start of Chicago's Magnificent Mile, our mission is to provide you with a comfortable, affordable, fun day on the waterways.
​
400 N. Michigan
ISLAND PARTY HUT DOCKS & CHARTERS
Explore Chicago River web site is a great resource presented my Friends of Chicago River. Check it out to See, Learn, Recover and Discover the Chicago River.
​